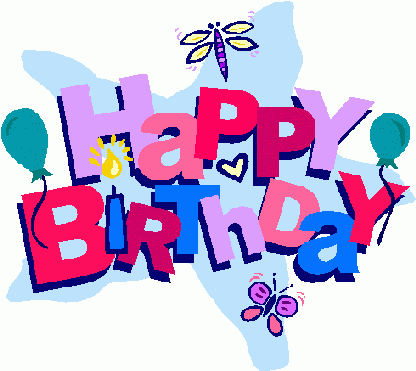 On September 14th, two of my favorite people celebrate their birthdays:
Darien Brockington
and V AKA Honey from
HoneySoul.com
. Just wanted to write a lil' blurb on them in honor of their special day.
These 2 people are the epitome of what I say all the time: It's funny how people from far seem to be there for me more so than the people that live close.
Wishing the two of you the best on your special day and always. Love you both soooo much! xo
It's hard to believe that it's been 3 years since D first dazzled me on stage when he was opening for Fort Minor with Little Brother back in Feb 2006. Who would've thought that the dude I saw singing his ass off that night would become one of my most dearest friends. In fact, that night I was too shy to even say hi to him (even despite him walking by me a few times! Lol) so we didn't even meet then. We eventually hooked up on myspace and got to know each other real well that way (back when myspace was THE place to be!). Sometimes I think back and wonder if I did say hi to him that night, would we be as close as we are now? I really think that it made the difference cuz if I did, he probably would've been just some fine singer dude from North Carolina to me and that's about it! LoL!
Pictures Of Darien & I Over The Last Few Years
Darien
's also been there for me a lot, through some of my lowest and toughest times so I will be forever grateful for that. I can only hope that I am as great a friend to him as he is to me.
I got to know V about the same time I knew
Darien
and in fact, it was D that indirectly brought us together! I discovered her site,
HoneySoul.com
and was a regular visitor. It was and still is a great source for the latest in good music PERIOD! She had an interview with Darien that she posted in promotion of his 1st album and I commented on it. That's what pretty much started it all. V is just a beautiful person inside and out. We are crazy with the jokes especially on Twitter and also at
Darien
's expense. She and I make up a duo we call Double V and our mission is to sing background for
D-Brock
! She left me a singing voice mail not long ago and I swear if I still had it, I'd post it! LOL!! My only regret is that we have not met in person…yet! Hopefully that will change sometime soon.