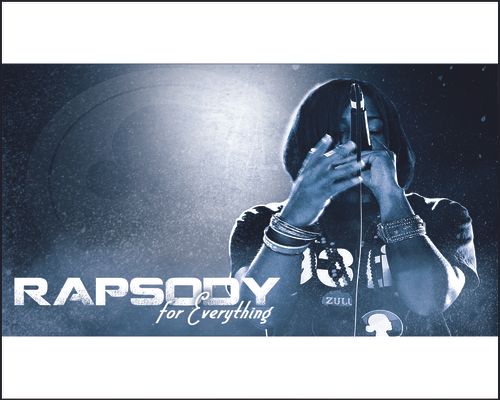 Rapsody is no stranger to my blog. I've written about her and music numerous times here and I'm proud to call her a friend.
This Snow Hill, North Carolina native has recently released her latest mixtape titled For Everything. It's currently ranked the #1 mixtape on
DJBooth.net
which is where it has been available for free since November 15th.
My very favorite song on the mixtape is Rap's lead single, A Crush Groove. It's a very relatable song with very honest lyrics about having a crush on a close friend and being hesitant to admit it at first. 9th Wonder's production on this track??? *sigh* To me, it's pure bliss! The way he flipped the sample is crazy! There is a video for this song as well and as always, Kenneth Price did an amazing job! Enjoy!

(Friendly Reminder: Don't forget to pause on the mp3 player on the top right before pressing play!)