Here's my attempt of an 'artsy' shot of Darien in my room. Lol!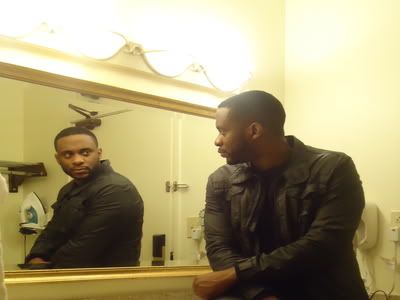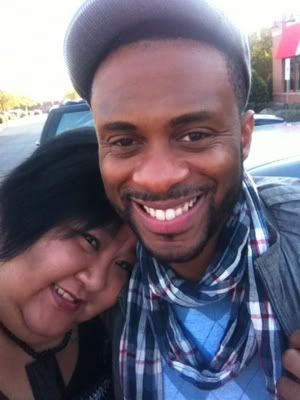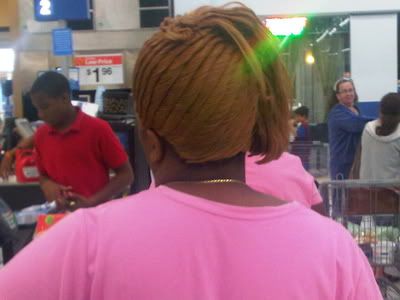 Me with the Jamla Flag, waiting for the show to start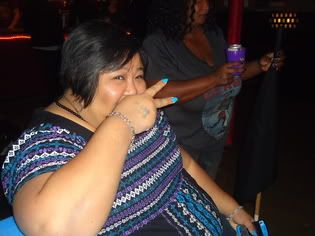 My big sis, Michelle & I and Michelle & Ting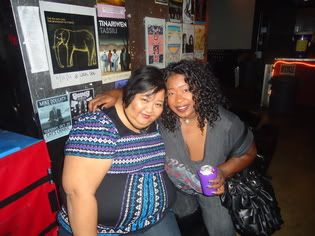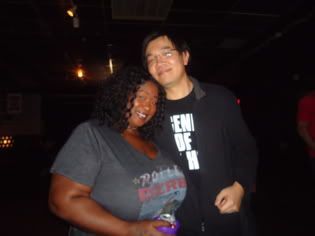 With Jae aka Deep Six of The Jamla Army
With Sundown of Actual Proof & Heather Victoria
Meeting Tyler Woods & Median for the 1st time!
With Big Remo & Kash (Yes the dude that did the theme song to my site!)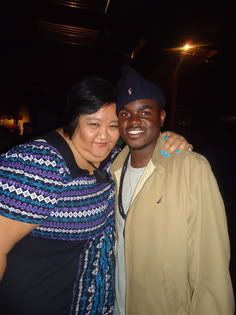 Hangin' with my homies, E. Jones & HaLo after the show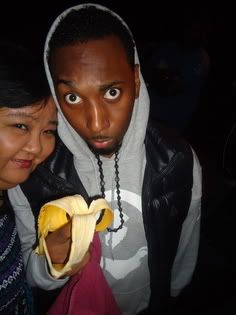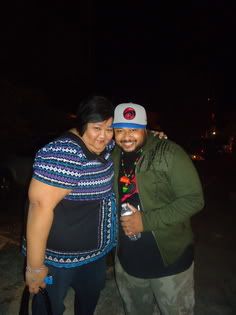 Here are 2 vids: (Friendly Reminder: Don't forget to pause on the mp3 player on the top right before pressing play!)
Phonte & Median performing Band Practice & All That You Are
Phonte performs Not Here Anymore, Lovin' It, Life of The Party & Make Me Hot with help from DJ Flash, Carlitta Durand and The Jamla Family