I had to take the time out to dedicate this entry to Jamla Records. Yes, they are my friends and yes I'm a part of the Jamla Army so I may seem biased but I'm trying not to be. Biased or not, there's no denying the artists and producers of Jamla had an incredible 2011! For lack of a better reason, I was overwhelmed with a number of things at the end of 2011 and wasn't able to post the last few projects and videos that were released by the Jamla camp. Without further ado…here I go:
First up is GQ and his first Jamla release, Trouble Man. Having played basketball with the University of North Carolina, GQ proves that ballers can rap and offers a strong body of work as his debut. What I also noticed was the number of times, GQ's Jamla comrade, HaLo was featured on the project. I am a huge fan of HaLo's and noticed his growth on Trouble Man.
Many were quite surprised by GQ's flow and the diversity of production from The Soul Council who showed they are capable of more than just boom bap beats. Not sure what I mean by that? Listen and download Trouble Man by clicking on the cover art below! My personal faves are Moment of Silence, Blue Lemonade and Magnetic.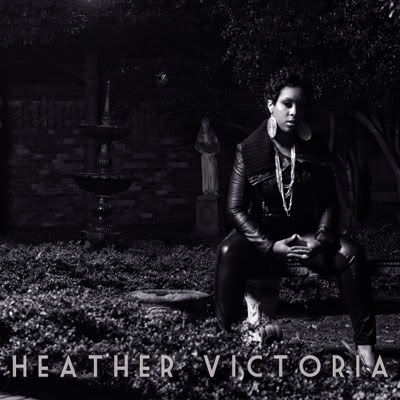 Last but certainly not least is The Soul Council's Eric G's EP called Stars & Lights. This new NC resident shows off his range in this project. It's definitely worth checking out. Personally I feel like I ripped him off buy paying just $5.50 for it! Don't just take my word for it though, click on the cover art and see for yourself!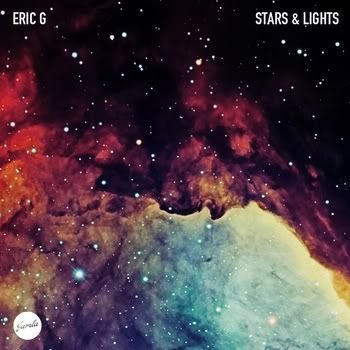 (Friendly Reminder: Don't forget to pause on the mp3 player on the top right before pressing play!)