I'm running behind in my summary of 2010 but there was so much music and video that released last year that I had to do a separate post! In no particular order, here are a few of the EPs,albums and videos that I fell in love with...PLEASE NOTE: I didn't wanna bombard the page with ALL the music I loved so this is just a limited list ;-)

Click the album art to see either my post about the album or a link to wear you can listen/obtain the music! By the way, some of them you can download for FREE!!!!!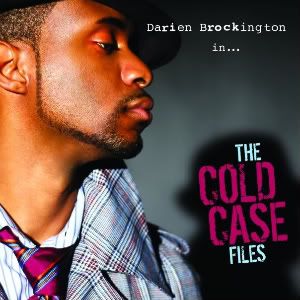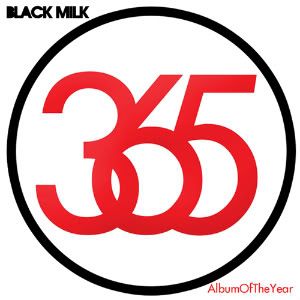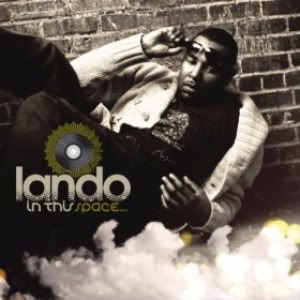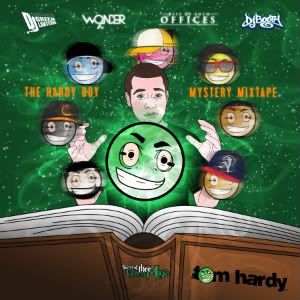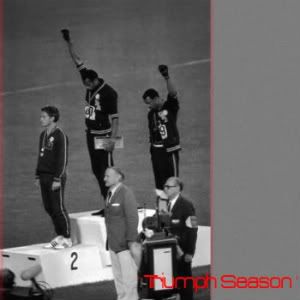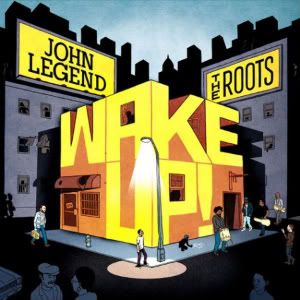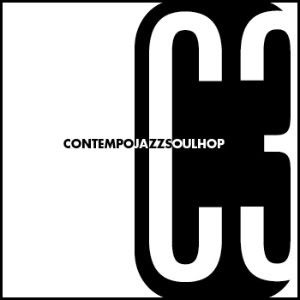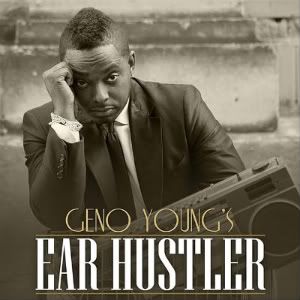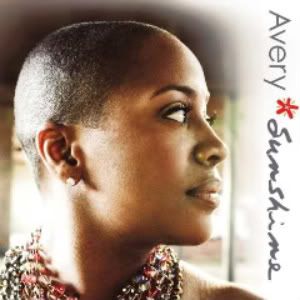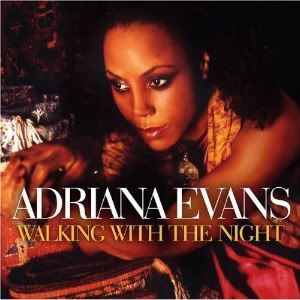 Favorite Videos of 2010:



Why Don't You Call Me Know More – Yahzarah


This is such a fun video! My girl, Yahzarah did her thing! I love the 80s theme plus the Jem influenced intro! Seeing Phonte with a curl, Nicolay in a pink wing and Aimee as a kick ass drummer is awesome too!






This Could Be The Night – Zo! Featuring Eric Roberson, Darien Brockington & Rapper Big Pooh


I couldn't be prouder of Zo! His first music video turned out amazing! The song is one of my most faves with a great vibe and the vid follows suit. I'm not trying to be biased or anything (really and truly, I'm not) but I feel Darien really shines in this one! The fellas are all fly in this one though and the Phonte cameo at the end if hilarious!






All In My Head – Avery Sunshine


One of my favorite joints from Avery Sunshine's album. I'm so happy there's a video for it and even happier that Anthony David is the leading man in this one! Lol!






Honda Accord Music – Rapsody


Love this song by Rapsody, she really represents for the ladies well in the hip hop world.
Watching this makes me feel like I missed the family reunion and this is the video that was shot.
I also love seeing my friends who are more like family to me, all throughout this.






Genius – Actual Proof


I'm a huge supporter of Sundown and Enigma of Actual Proof and I think this song will always be my favorite of theirs ever! I loved 9th Wonder's role as the professor. Intelligently put together…the video's director, Kenneth Price is a genius! Pun intended!! *wink*






Rain – Darien Brockington


Mentioning this video should come to no surprise to those who know me or visit my blog regularly. This was Darien's first solo music video and he did a great job. I just remember how excited we were when he was working on it and when we were promoting it. It was a fun time and the response to it was amazing. It created a lot of buzz for Darien. Folks were especially happy that D embraced his sexy side in this one.






Still – Eric Roberson


Out of all the videos I chose, Erro's Still is the one that affected me the most…so much that I actually did a post just for the video which you can see by clicking here. The video hit home for me and if you listen to the lyrics and watch the video for yourself, you will see why. Anyone who has lost someone especially to cancer will relate to this. I was blessed to be able to tell Erro how I felt about the video and in turn, he sent his condolences to me for my mom. Just when I thought I couldn't love Eric Roberson more, he uses his music to raise awareness…wow, just wow…





What were your favorites in 2010?? Let me know by posting comments :)