These mixes are sooooo good that I had to give them their own Lady's Faves entry! All of these came to my attention within a week or two span and all I have to say is, very few can do it the way a T-Dot DJ does!!!
To view the tracklist, listen or download any of the mixes I write about here, click the cover art! ;-)
DJ Mensa – Hibernation
DJ Mensa has been a favorite of mine for a long while. I've posted several mixes of his previously. Hibernation came to me right on time. True to its name, the mix has a smooth groove that makes you want to stay indoors and relax or perhaps spend some time next to that special someone. I was on FB chat which was a rarity, pushing a single for a friend of mine and Mensa gave me the mix saying NOT to share it yet but wanted to give me a sneak peek. I loved it! That was well over a week before he gave the go ahead to post it and even until now, Hibernation has been in constant rotation. I hope you enjoy it as much as I am!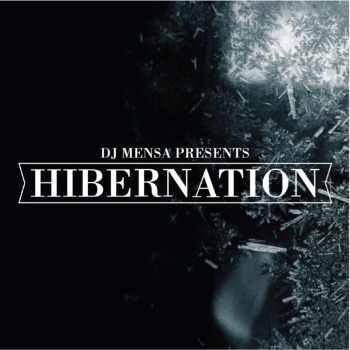 DJ P Plus & DJ Lissa Monet – Love Letters/Broken Hearts
DJ P Plus & DJ Lissa Monet's Love Letters/Broken Hearts was originally released on Valentine's Day. You may remember that I highly recommended their mixes last year. To see that post, click here. In 2011, they are back but this time, P Plus has a Broken Heart and Lissa Monet has written her Love Letter. I just love the diversity of the tracks in these 2 mixes. You'll hear different genres and some good ole classics! Enjoy!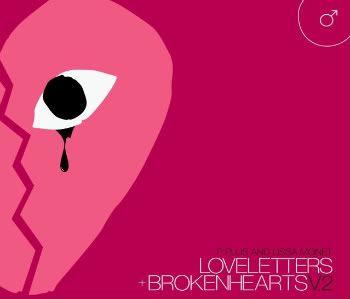 DJ Kariz – First Crush
I stumbled upon this mix when I was at a birthday party not long ago. DJ Kariz was spinning that night and was giving away CDs of First Crush. On my first listen, I was thoroughly impressed especially with the diversity of the music selection. With all the podcasts and mixes available online, I admit I become a bit picky when it comes to DJs. I like who I like and sometimes, if I don't know who's doing the mix, I don't bother listening unless the playlist intrigues me. I'm glad I listened…First Crush has quickly become one of my favorites.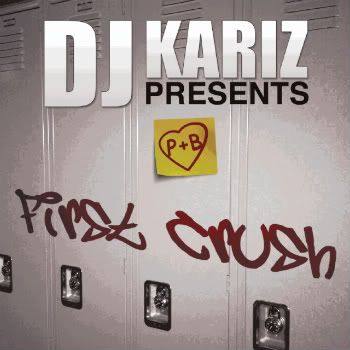 DJ Mensa & DJ Royale – Steppin' Out Vol. 1
Steppin' Out isn't just essentially a 90's mix…it's much more than that. If you were a fan of music especially in that era and a frequent clubber in those days like I was, this will take you back!! I remember times when I used to go to a jam early cuz I knew the folks working there. Yeah, it was empty at first but I always enjoyed listening to the DJ play his 'early vibes'. Y'all know what I'm talking about, right? Early vibes is what the DJs play before the place packs up. None of the crowd pleasers, the huge hits…just good album cuts, exclusives or whatever the DJ's feeling at the moment. That's what this mix is and the intro explains that. There are songs in this mix I totally forgot about until I heard them again! Mensa teamed up with DJ Royale to do this and they did an amazing job!